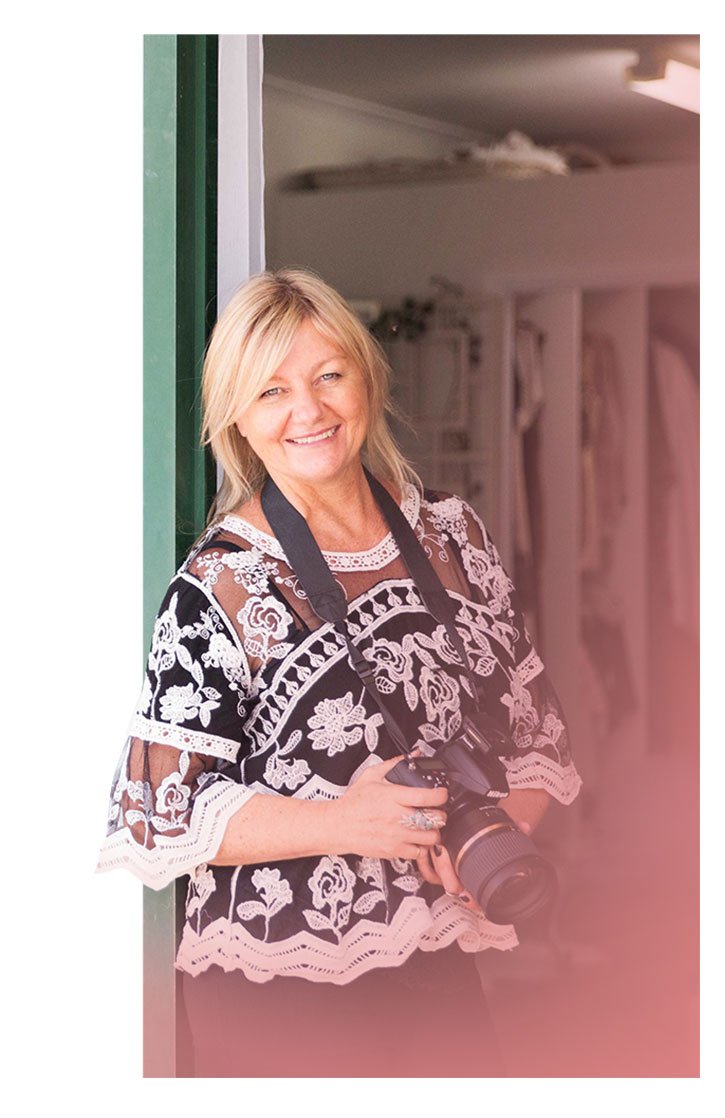 Hi, I'm Lea! My passion is to help you celebrate all the magical moments in life that are often taken for granted once they have passed us by.
A memory fades but a photograph can revive events, people and feelings of times gone past so that a memory need never be lost to the archives of time. Ever since I was a child I have been passionate about photography. Nothing is more satisfying than capturing a moment in time and preserving it for you and your family to enjoy. I have over 20 years experience and I cannot wait to help you capture your most memorable moments.
When I'm not behind the camera I like to walk in the bush and spend time at the beach. Nothing is more soothing to the soul than spending time in nature. My family is important to me and I love spending time with my friends. My favourite book of all time is Women Who Run With Wolves by Clarissa Pinkola Estes and my favourite sneaky food is gelato. Travel is a big part of my life and I love exploring new places and new cultures. My favourite place so far has been The Kimberleys.
I believe the essence of a soul can be captured in an image. What a joy to share with those who will come after you.
"When I have a camera in my hand, I know no fear."
and receive $50 off a photoshoot of your choosing.